Ask the Experts - First Aid
This week we're sharing an Ask the Experts article from Your Horse Magazine where our RCVS Recognised Advanced Practitioner Alistair Love answered some excellent questions from Your Horse Magazine readers on First Aid and Windgalls.
Our team love using their knowledge and experience to educate horse owners for the benefit of equine health and welfare. We're grateful to Your Horse Magazine for helping us to get this information to horse owners all over the country.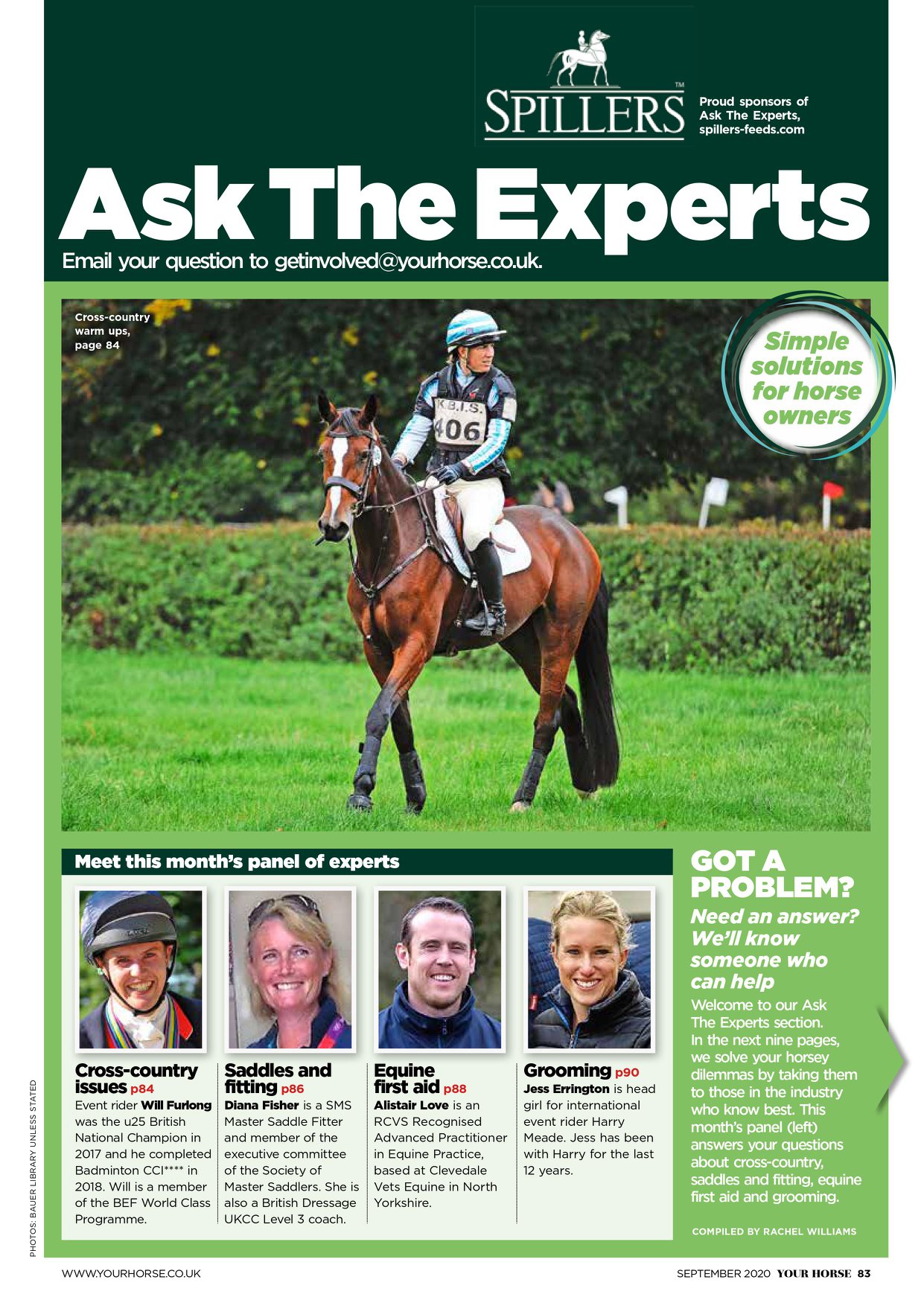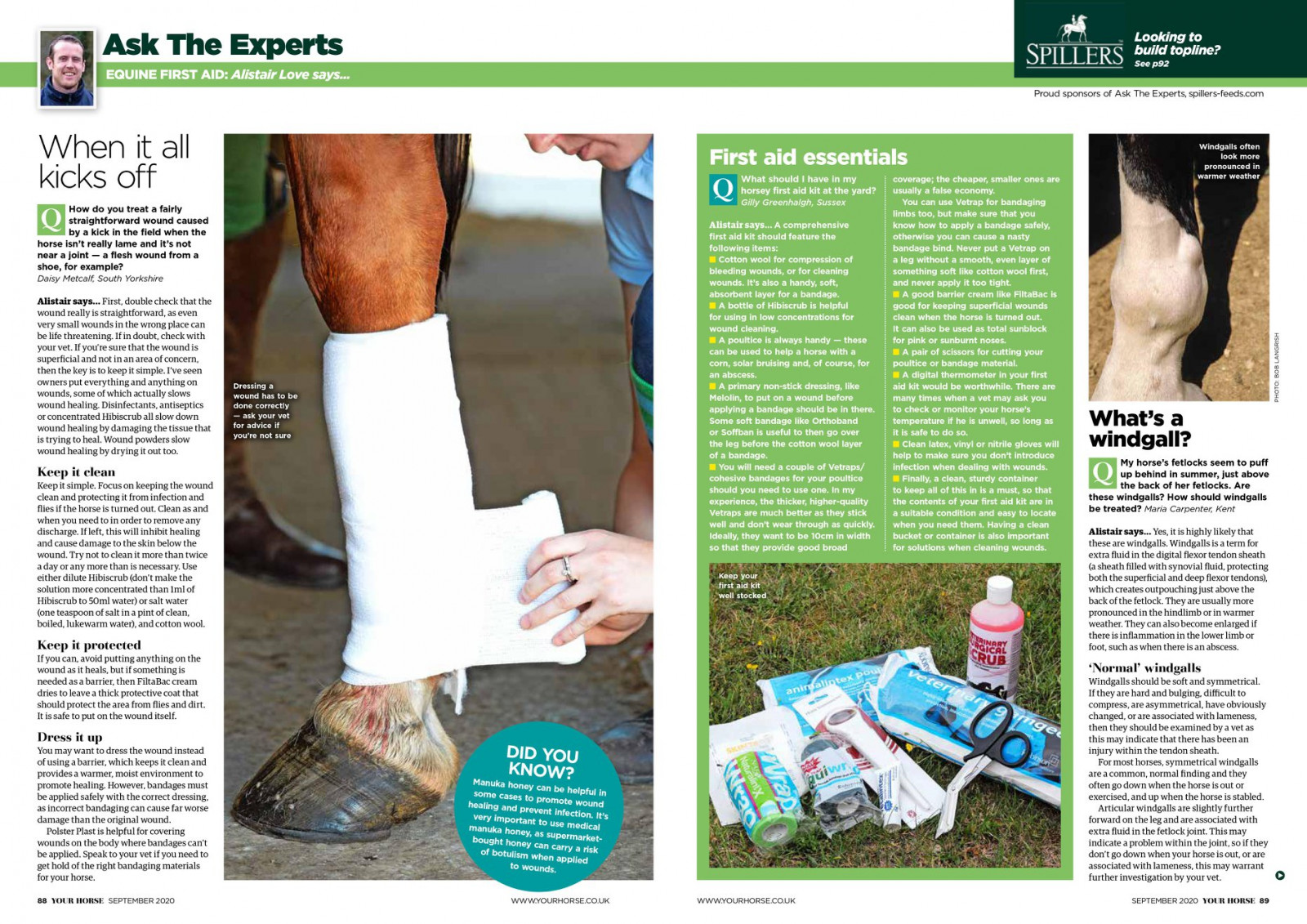 ---
Upleatham Surgery
Call:
01287 623802
More Details:
click here
Map:
find us
---
Opening Hours
Monday to Friday: 8.30am - 6.30pm
Saturday: 8.30am - 1.30pm
Sunday: Closed