Colic Awareness Week
So it's Colic Awareness Week and as one of the first practices to sign up to be Vet React Colic Champions, we're here to do our bit, educating horse owners about colic, to improve the welfare of the horses under our care.
Our knowledgeable and experienced RCVS Recognised Advanced Practitioner in Equine Practice, Dr Alistair Love has created this incredible guide to recognising the signs of colic. This fact sheet also provides key information on what to do if you see any of these signs and how to put a plan in place, in case your horse gets colic.
If you still have any questions then remember our amazing experienced team are here to help!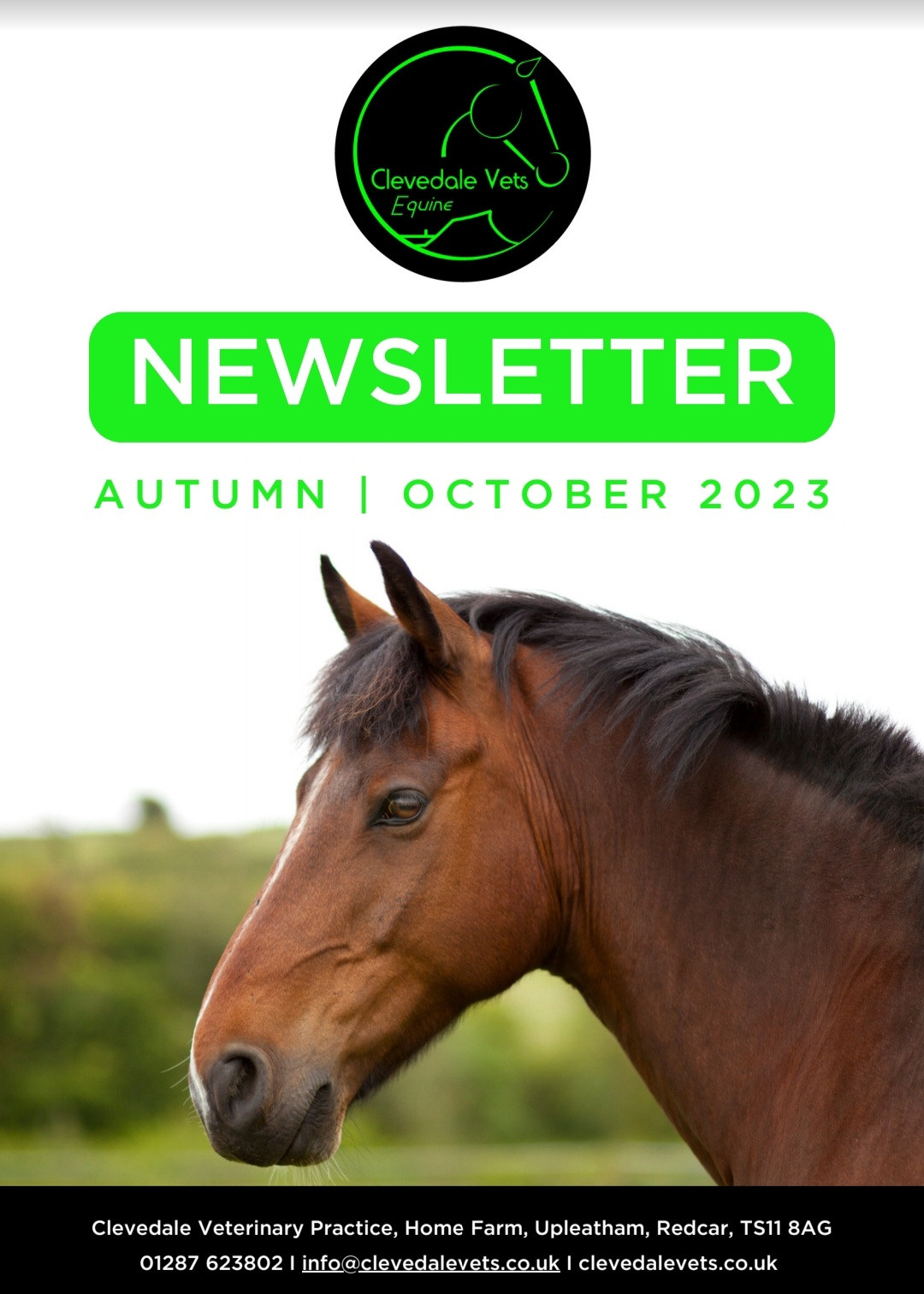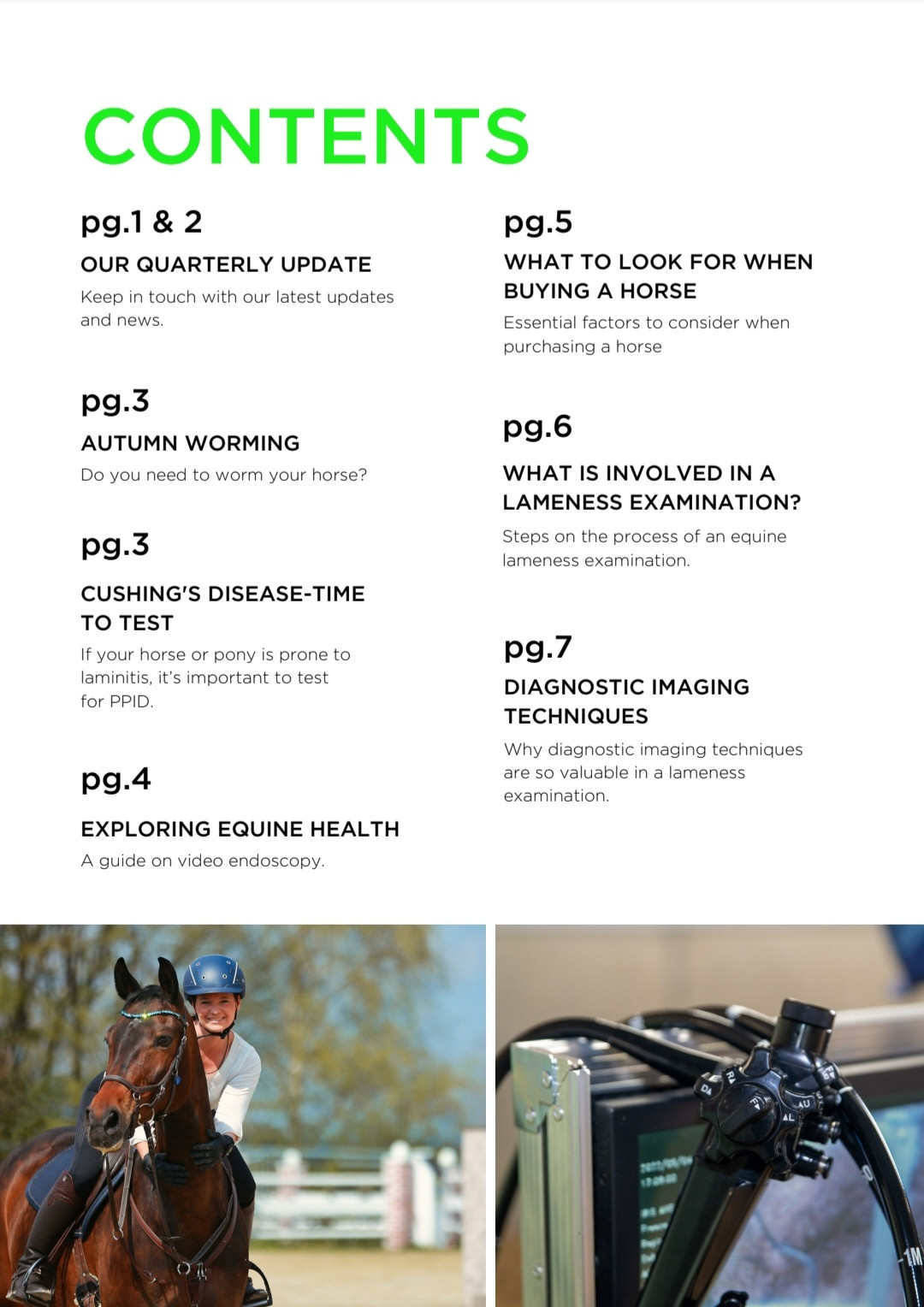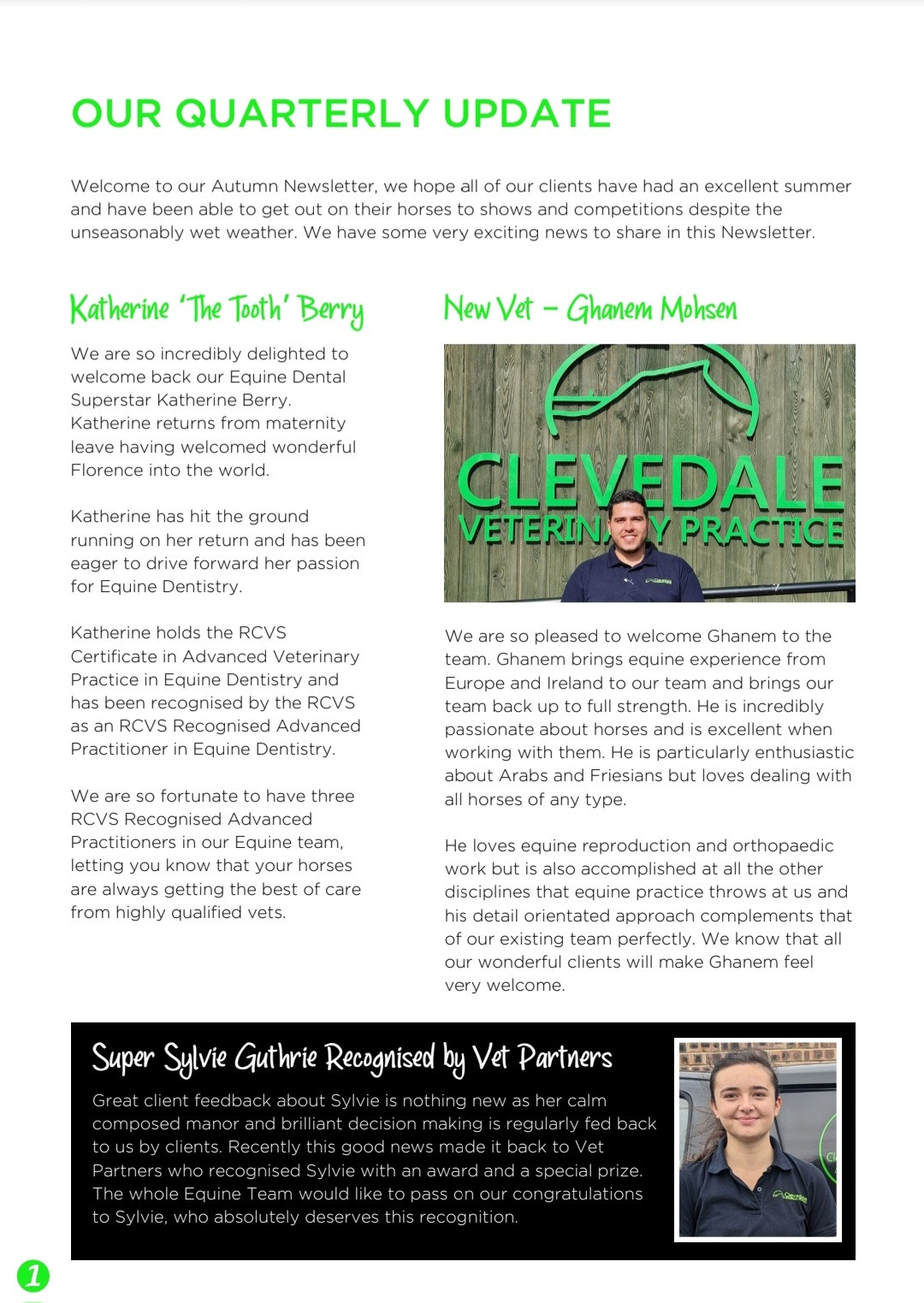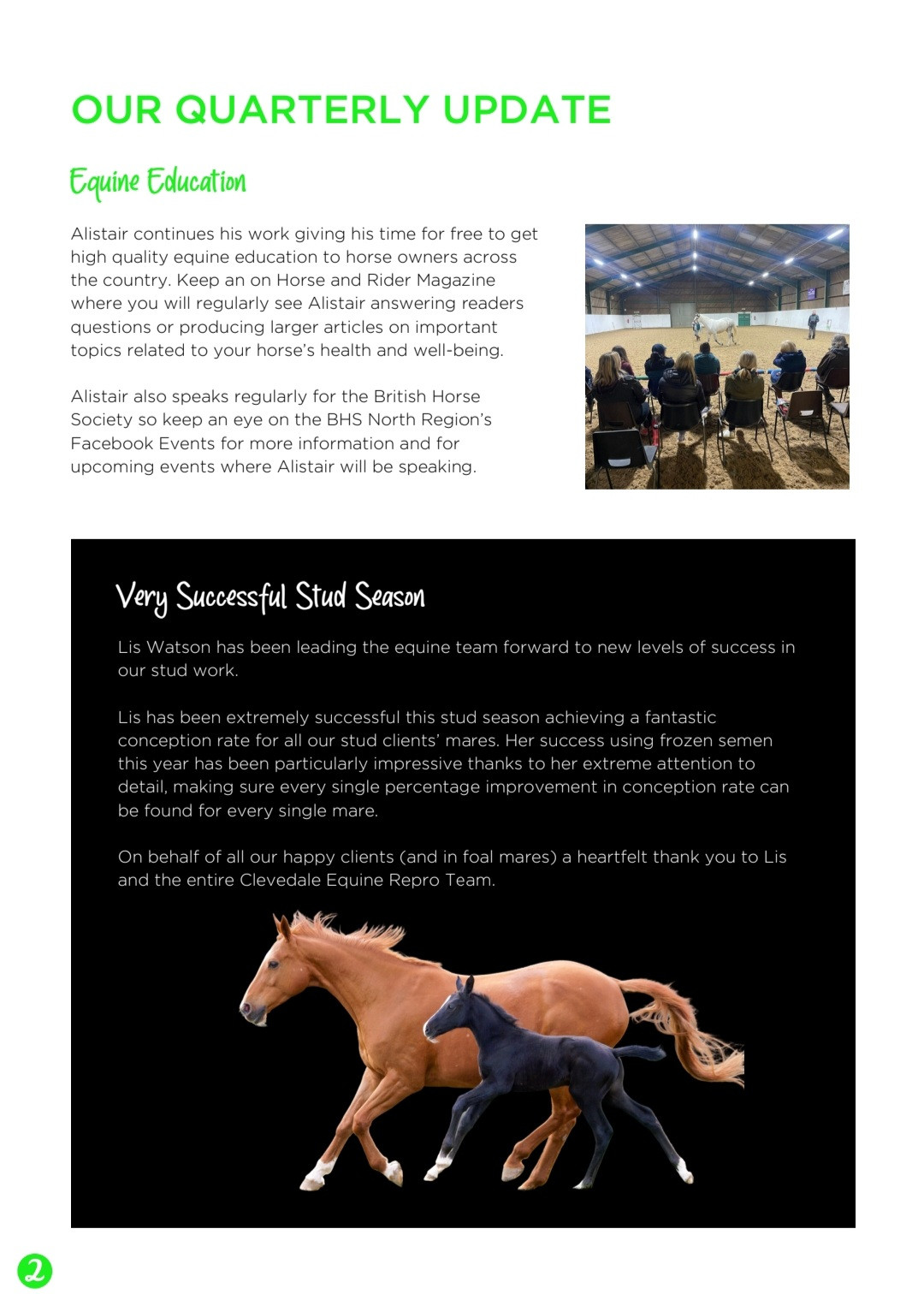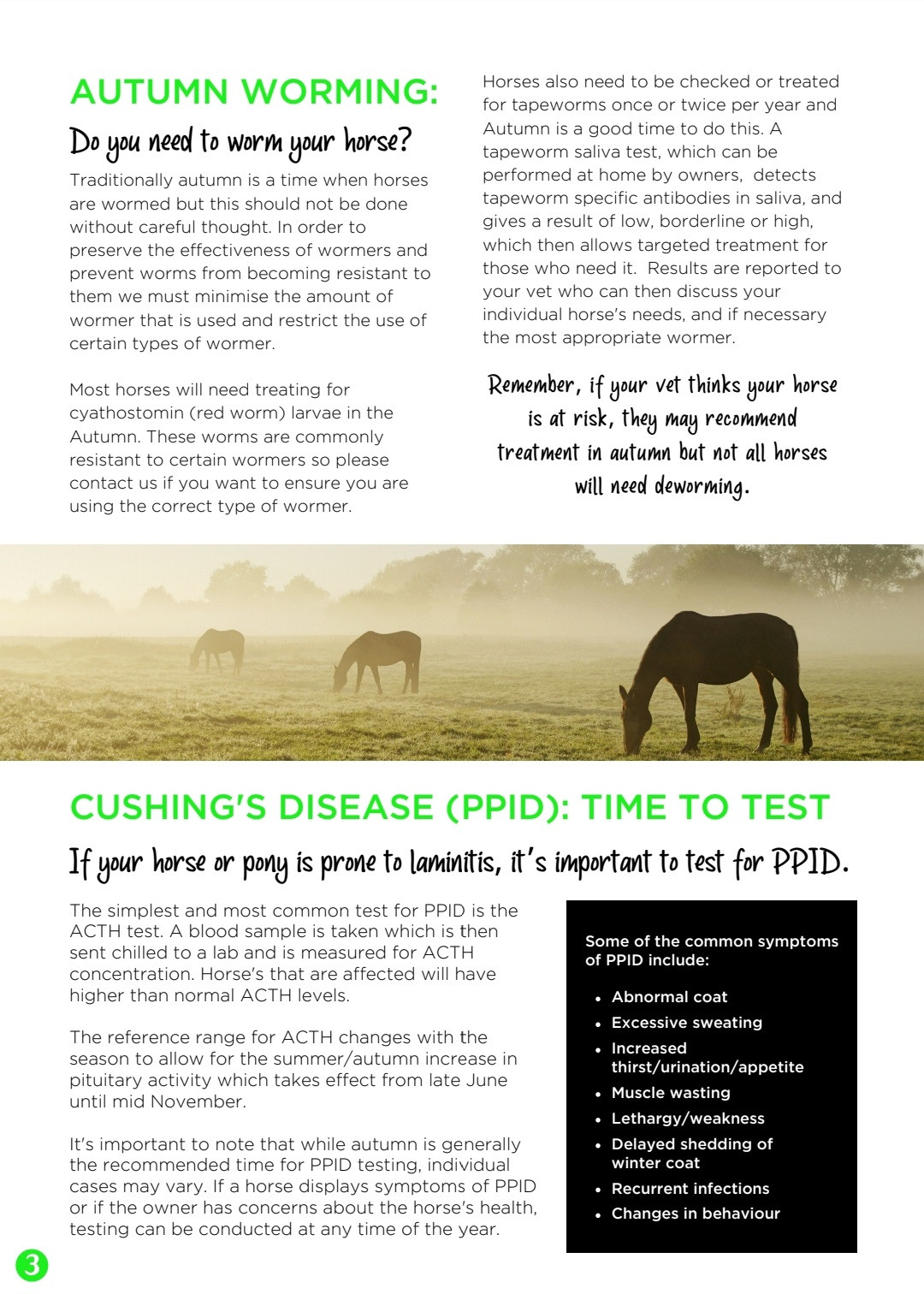 ---
Upleatham Surgery
Call:
01287 623802
More Details:
click here
Map:
find us
---
Opening Hours
Monday to Friday: 8.30am - 6.30pm
Saturday: 8.30am - 1.30pm
Sunday: Closed