Free Area Visit Days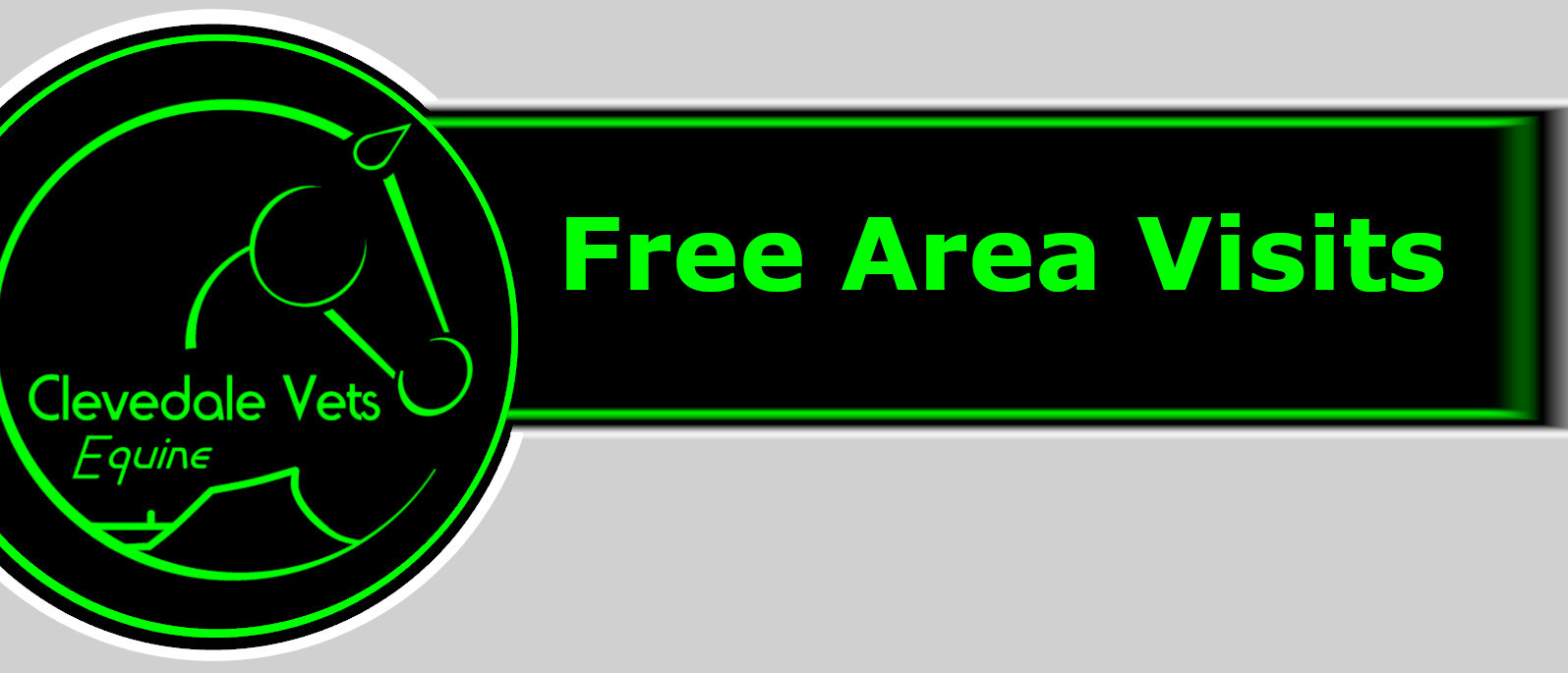 We are pleased to announce our promotional offer for our free area visit. One day a week one of our fantastic experienced vets will be in your area for our free area visits! This promotion will run until 2022.
We are also extremely excited to announce we have reviewed our area visits and made some exciting amendments including a NEW local area Visit on a Wednesday.
This Map outlines our area zones. If you are unsure of where your area falls into our area visit days please give the practice a call on 01287 623802 and we will be able to assist you.
2020 has been such a difficult year for everyone. Here at Clevedale Vets we are trying to do all we can to help our clients through the difficult time. As of November 2020 - April 2021 call out fees we be waived when booking onto our specific area visits (previously £20). The aim of this promotional offer is to provide our clients with the option of minimalizing the costs of veterinary treatment whilst continuing improve our services and provide the treatment require.
Area visits can be used for a wide variety of requirements from vaccination, blood tests, initial examinations, second opinions, rechecks ect. Please speak to a member of our team for more information.
The aim of our promotional offer is to help all our Equine clients minimise their veterinary costs whilst improving the service we offer.
For any enquiries or to book a visit, please contact our team on 01287 623803 or click here to Register
---
Terms and Conditions
The free area visit scheme is run from November 2020 - January 2022
We operate under a system of 'Any Vet, Any time'. A specific time or vet may not be requested to qualify for an area visit. However, we always guarantee that the vet covering the area visit will always be an experienced vet.
Visits must be booked by 3pm the day prior to the area visit.
The area visits are restricted to specific zones on specific days.
Visit times will be allocated on the night before or the morning of the free area visit.
Clients must be able to accept any time between 9.00am - 16.00pm
If the client cannot make the time allocated, and therefore requests a specific time they may need to pay for the visit fee to accommodate what is required.
Area visits include routine work only, please contact our reception if you are unsure what is included, and they will be able to assist you further.
We reserve the right to refuse the visit to any client if we are unable to accommodate the request or if they are in breach of our terms and conditions.
Please note allocated time slots can be subject to change in the event of an emergency or extenuating circumstance.
Free visits are not available to clients whose accounts are on STOP.
Area visits are only available to clients registered with Clevedale Veterinary Practice. If you would like to register with us please call 01287 623802 or visit www.clevedalevetsequine.co.uk
We reserve the right to determine or alter the boundary of the area visit at any time.
It is only the call out fee that is reduced or waived under the area visit scheme. All veterinary work performed will be charged at standard rates of service.
---
---
Upleatham Surgery
Call:
01287 623802
More Details:
click here
Map:
find us
---
Opening Hours
Monday to Friday: 8.30am - 6.30pm
Saturday: 8.30am - 1.30pm
Sunday: Closed